This is in my opinion, in order:
#1 Sublime "40 ozs. to Freedom" A reggae-punk fusion cover-filled masterpiece. Oh how good it is! Everything Sublime recorded was awesome, even the stuff that stunk.
#2 Weezer "Pinkerton" Rarely have I identified more with lyrics, even though some of them did not echo anything in my own life. Of course "Blue" is amazing too.
# 3 Pearl Jam "10" Come on this album kicks so much butt you can't possibly object to its place on this list. The lyrics to "Black" are enough to make a man cry, and "Alive" is just creepy awesome. Imagine your mom looking at you and seeing your dead father and wanting you sexually. THAT's CREEPY.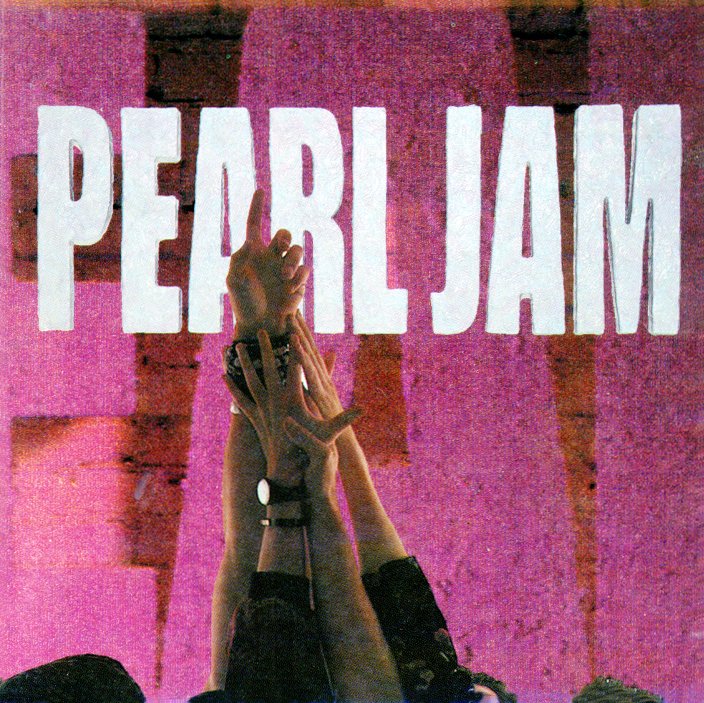 #4 Pearl Jam "Vs." Another amazing album, originally to be called Lenin vs. McCarthy, but for some reason they shortened it. I think the lyrics to "Glorified G" are the second most misunderstood lyrics of all time after Toto's "Africa." "Vitology" was equally good.
#5 Alice in Chains "Unplugged" Not a true album, but my goodness this album can be listened to time and again and it rarely gets old.
#6 Squirrel Nut Zippers "Hot" I wasn't all that into swing, but I saw these guys in concert three times, including once at the fabulous Roxy, and they could play anything and I would just be standing there listening in awe. Incidently, Paul Dunn was right, the banjo player was a girl not a transexual--she's given birth. I would've sworn she was a man. Seriously.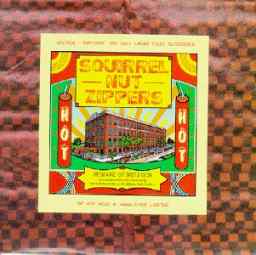 #7 Stone Temple Pilots "Purple" Every song on this one makes me want to sing along. Some of them get my dander up, one of them was the intro to MTV News for years. The hidden track is awesome. I still listen to this one all the time. "Core" was also an excellent album
#8 Maná "¿Dónde jugarán los niños?" Si no hablan español, pues apréndanlo. Este album está lleno de éxitos y de canciones menospreciadas, pero todas son excelentes. Me encanta la rabia del cantador de "Me vale" y el video de "Como te deseo" es memorable: Fher bailando en la playa con cientos de mujeres. "Amor de misa me estás quemando/duermo en la capilla que no agaunto más." La ansiedad de querer amar sin poder hacerlo capturado entre las líneas de una canción.
#9 311 "Music" Perfection. Amazing still. Too bad they've gonna all crazy amber energy hippie on us. Also, "Grassroots" "311" and "Transistor" were great in the 1990s.
#10 Barenaked Ladies "Stunt" Everyone knows "Chickity China the Chinese Chicken" but the rest of the album is awesome, funny, witty, and soothing. The only song I don't like is "Alcohol."
Honorable mention:
Wyclef Jean "The Carnival"
"Beastie Boys "Hello Nasty"
"White Zombie "Astrocreep 3000"
Smashing Pumpkins "Siamese Dream" "Cherub Rock" is awesome!
Tool "Aenima" This album is so dark
3rd Eye Bling "Self-titled"
Matchbox 20
Green Day "Nimrod" Underappreciated good rocknroll album
REM "New adventures in hi-fi"
Radiohead "The Bends" and all their albums
Eros Ramazzotti "Todo Historias" Just great stuff.